WHEELZ CAR RENTAL & LEASE SERVICES
Free
Mileage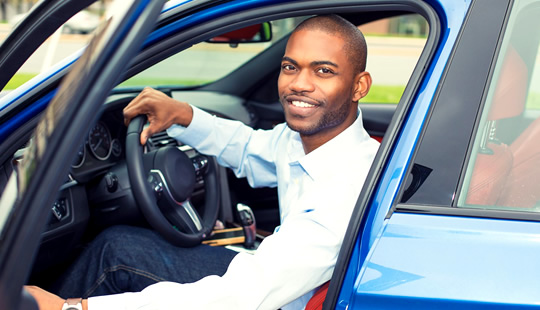 An unlimited mileage car rental is the ideal choice for a vacation or any occasion where you desire more freedom of mobility. When you rent with Wheelz you can choose from a large selection of vehicles. Unlimited mileage is available on a range of models including economy cars, SUVs, passenger vans, convertibles and more. No matter your budget, plans, or number of travel companions, our fleet has a vehicle to match your needs.
WHEELZ CAR RENTAL & LEASE SERVICES
Airport
Service
Transport from and to the airport upon request when a car is rented for the period of stay in Suriname. Transport from and to your hotel or apartment. Clients who will be arriving at the Johan Adolf Pengel International Airport or at the Zorg & Hoop Airport in Suriname can request airport transportation when a car is rented for the period of staying in Suriname. This airport service includes an airport pickup at arrival as well as drop-off at the airport at departure for our clients. When renting a car you can transport from and to your hotel or apartment is also provided to our clients. Call us or send an email and we will gladly provide more information about this service.
WHEELZ CAR RENTAL & LEASE SERVICES
Navigation
Service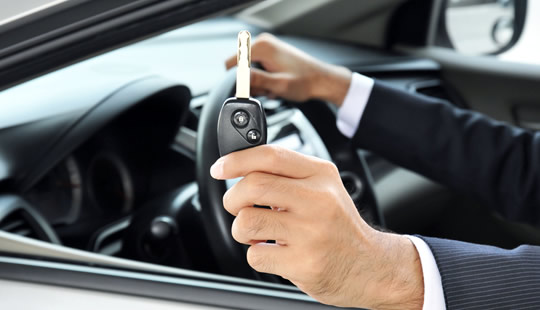 If you aren't aware of the roads and you don't know the details of the traffic, we would advise you to take a navigation system too, when renting a car. The system will help you to find the necessary place, precisely enough. It will also save your time. We offer modern, easy-to-use navigation systems which information is regularly updated. Never get lost in Suriname. The navigation service from Wheelz provides you with the best portable in-car navigation. Renter can rent a portable navigation device for the period a car is rented U$ 5,- per/day deposit U$ 250,-
WHEELZ CAR RENTAL & LEASE SERVICES
Car
Insurance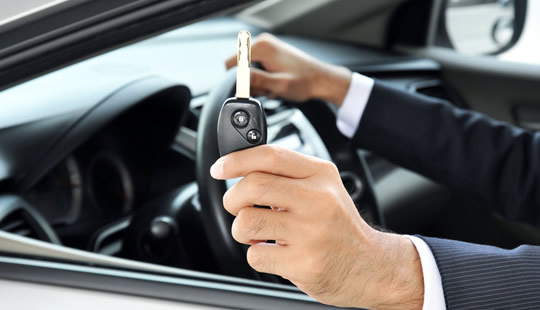 Insurance by Self Reliance.
Renter is insured for the Casco-risk and WA Risk. Casco is the insurance which covers damage to the rented vehicle. WA is the insurance that covers the damage of the third party vehicle. Upon request we can also provide additional service of insurance in case of an accident that will cover the personal damage and medical costs.
WHEELZ CAR RENTAL & LEASE SERVICES
Car Rental
Specials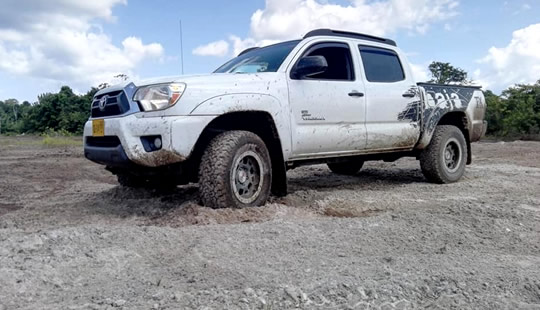 Ask for our special edition vehicles with tv, DVD, sonar sun roof, blue tooth, etc.
From a Toyota Carina, an Isuzu 4WD Pick-up or a Mitsubishi Pajero, at Wheelz we are able to provide the right car for you. Our brand new cars are continuously serviced and well maintained.
WHEELZ CAR RENTAL & LEASE SERVICES
Payment
Method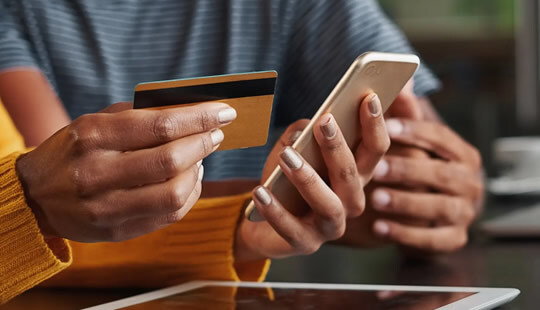 Our payment methods are either Master Card or Visa. For your convenience, we accept all major credit | debit cards, cash and bank payments. After filling in our online reservation form, the information given will be processed by one of our administrative staff members. To ensure the reliability of the provided information please fill in all the required fields. After submitting the online reservation form you will be informed by email in no longer than 3 days about the confirmation for your reservation.